Experimenting with something…
I've gotten to the stage in my career where, for those first coming across me, it's a daunting pain-in-the-behind to parse the details of all my work, praise, and cease & desist letters.
So, hey, it's the 90s, let's try something visual.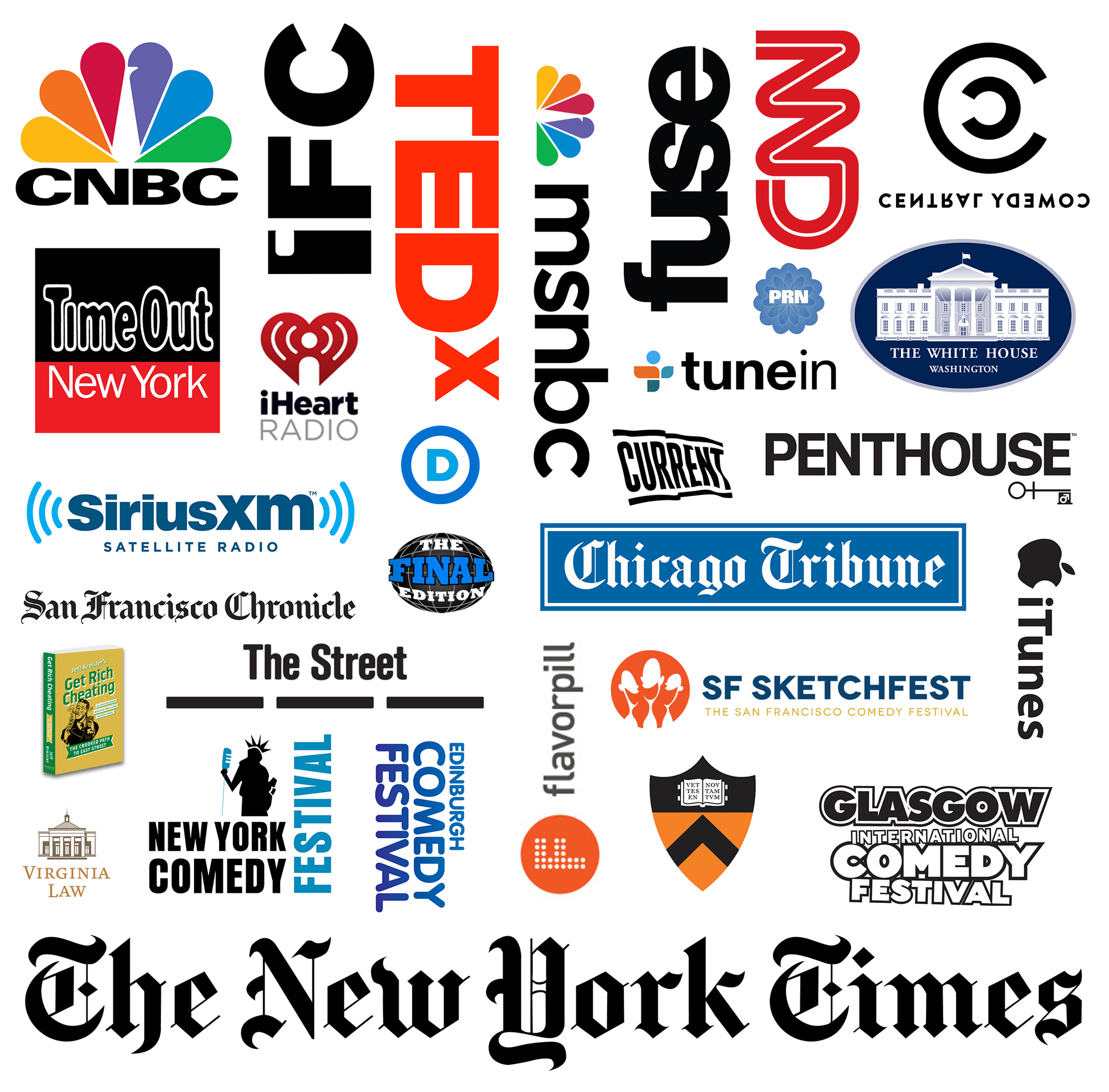 Gonna pop this in various places, like my press kit, and see what happens.
It doesn't cover everything, but it gets a lot of stuff into a 5 second eye tease, right?
Waddaya think?