Speaker, Author, Expert, Advocate
Jeff Kreisler is a bestselling author, award-winning performer, the Editor-In-Chief of PeopleScience.com - leading the conversation about applied behavioral insights - and a sought-after speaker for finance, tech, communications, experience, design, engagement and consumer organizations.
Jeff crafts engaging events with a focus on behavioral science, based upon the latest research and his book, "Dollars and Sense: How We Misthink Money and How to Spend Smarter."
Behavioral science empowers organizations and individuals to learn, adapt and grow.
Why do we make the decisions that we do?
How do your clients, customers, investors, employees, friends and family think about money, products and experiences?
How can we reframe decision-making to create better outcomes?
What's up with avocado toast?
Jeff Kreisler answers these questions and more.
Oh, yeah, he's funny, too. Jeff talks about practical, actionable topics with a fun, entertaining and engaging style unlike anyone else.
"A terrific closing keynote!" - Chief Marking Officer, Yum! Brands

"It was truly an inspiration and you were quoted many times by other presenters the next day. Thank you again for traveling all the way to Denmark." - Executive Director, Mobey Banking Forum

"Thank you for coming to our NFM and hanging out with the team. Your presentation was great!" - Director, Healthcare Compliance, Genentech

"What a success Jeff Kreisler was with our conference. He delivered on my expectations and so much more… He was exactly what I hoped to create as the opening to our morning of consumer insights (and) I can't remember when I laughed so hard at a keynote presentation." – Council for Responsible Nutrition

"A one-of-a-kind thinker with a hilarious yet considered point of view, we can all learn some practical life skills from author, speaker, pundit, and comedian Jeff Kreisler." - Intellects
Discover why people think the way we do and what to do about it.
Downloadable "About Jeff Kreisler" pdf for easy sharing

Jeff is represented by Leading Authorities Speaker's Bureau.
Video:

MORE Videos of Jeff talking behavioral science >

Sample programs:
• Dollars & Sense - An introduction to the most impactful principles of Behavioral Economics and the Psychology of Money.
• Compliance and Ethics: The Science of Doing the Right Thing - Why and how irrational behavior interferes with our best intentions and how we can enable better outcomes. Preview video.
• Designing Scientific WOW! - Behavioral principles for crafting more memorable, impactful and valuable events and experiences.
• Motivate This - Behavioral insights applied to employee engagement, incentives and motivation.
• Humor & Change Design - The neuroscience of using humor to design behavior change.
• Get Rich Cheating - The (in)famous satirical ethics lecture. TEDx Talk video
• Award-winning political commentary, stand-up, hosting, moderation or a special, hand-crafted event just for you.
Short Bio:
A bestselling author, financial columnist, recovering attorney, radio and podcast host, TEDx talker, TV writer & producer, on-air contributor to MSNBC, CNN, FoxNews, SiriusXM, Current TV, CBC & the BBC, award-winning comedian and graduate of Princeton, Exeter, and Virginia Law School, Jeff's toured the world to provide laughs and insight to a diverse range of organizations.
About The Talks:
"A truly special event" - The Economist
"Delectable" – The New York Times
"What a riot!" - U.S. Dep't of Labor
"Totally entertaining and smart" - Bank of NY Mellon
"The perfect mix of intelligent content and relatable humor for an investment management audience." – Essentia Analytics
"I could not imagine learning more while having so much fun" - Dan Ariely
About The Book:
"It's the rare kind of book that makes you feel a lot smarter, while simultaneously giving you actionable tips for improving your daily life." - Business Insider
"A brilliant and accessible look at behavioral economics." - Washington Post
"Engaging and funny, rife with anecdotes and advice, the book defangs a difficult topic while teaching a lot." – Publisher's Weekly
"Quite possibly the most entertaining and insightful personal finance book I've ever read. Dollars and Sense is financial literacy at its finest." - Boomer and Echo
About The Funny:
"Bring your sense of humor because Kreisler is hilarious" - Washington Post
"Laugh out loud - roaring!" - CNBC
"As funny and as quotable as anything that appears daily on late-night TV." - The New York Times
"Hilarious" - Chicago Tribune
Click for a 2018 Conference Speaker Evaluation.

Past Clients Include:
Two different TEDx Talks, SunTrust Financial, Prudential, JP Morgan, BNY Mellon, The Economist, Citibank, PriceWaterhouseCoopers, CPA Canada Financial Literacy Conference, Forrester CX Forum, Behavioral Marketing Summit, Ideas42 Behavioral Summit, Financial Experience Design (Madpow), Ivy Social University, Essentia Analytics, National Association of State Procurement Officers, Cornerstone Credit Union League, Common Cents Lab, The World Affairs Council of Northern CA, The Frank Gathering, National Educators Association, Food Network, Colorado Defense Lawyers Association, and over 100 colleges and graduate business programs like Wharton, Georgetown and Duke.
More raves, reviews & references here.
Photographic Evidence: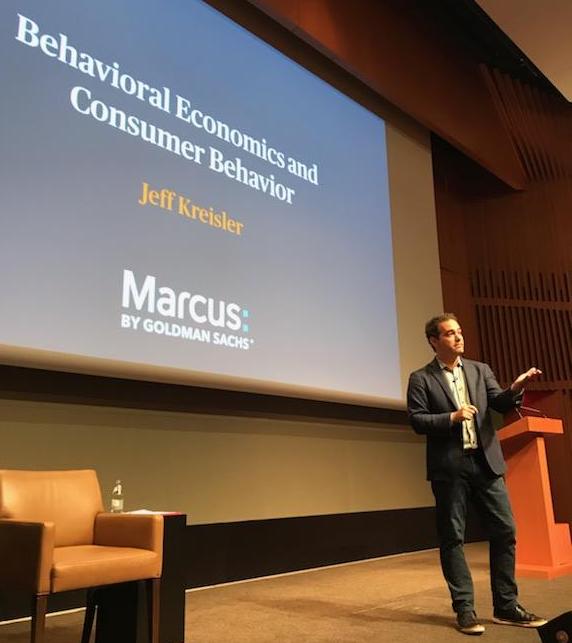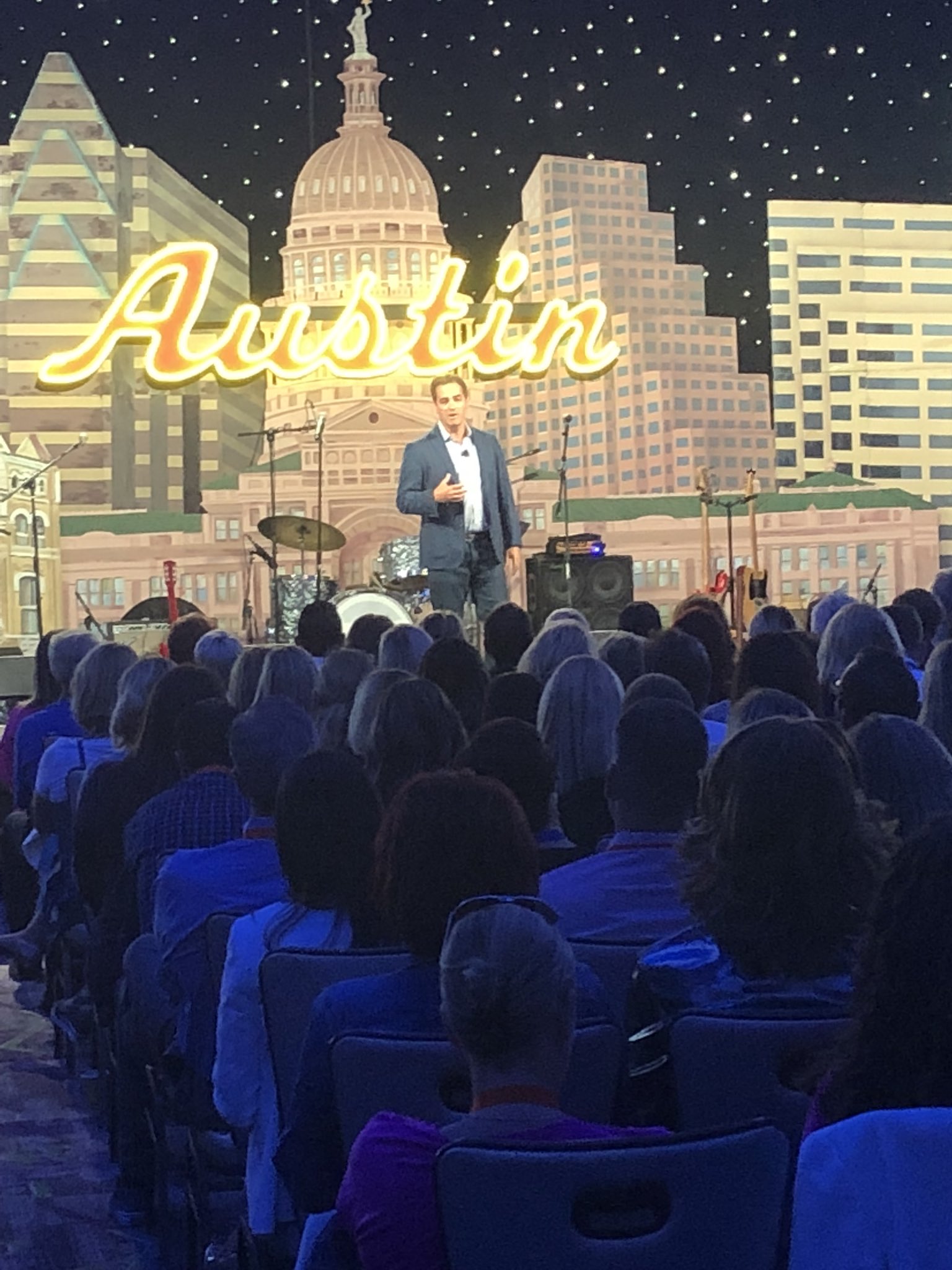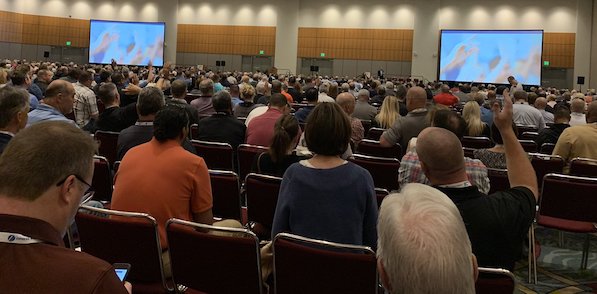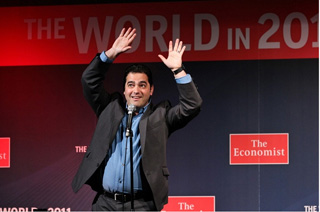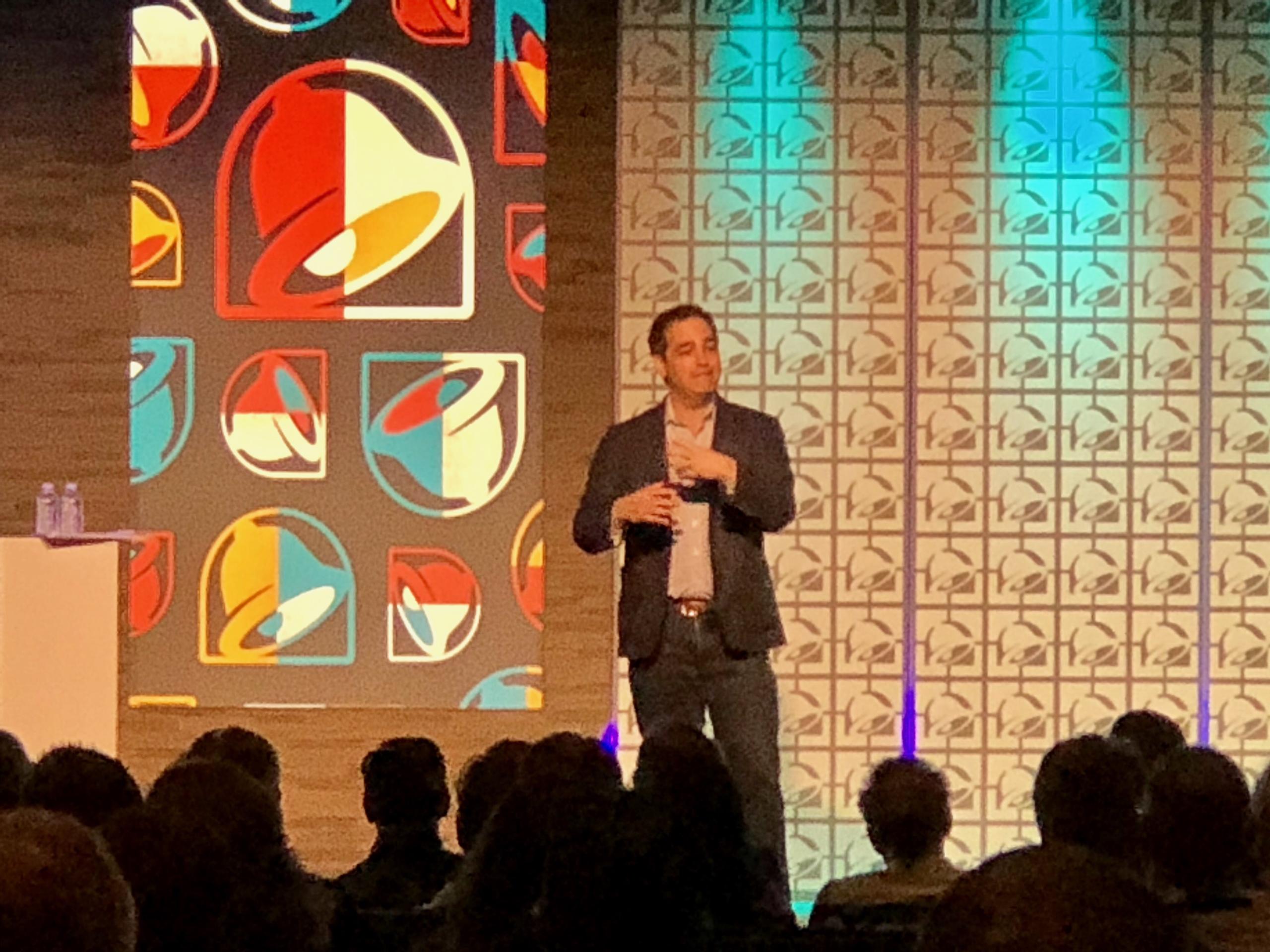 For more info, reach out now.
Downloadable "About Jeff Kreisler" pdf for easy sharing
Leading Authorities page here.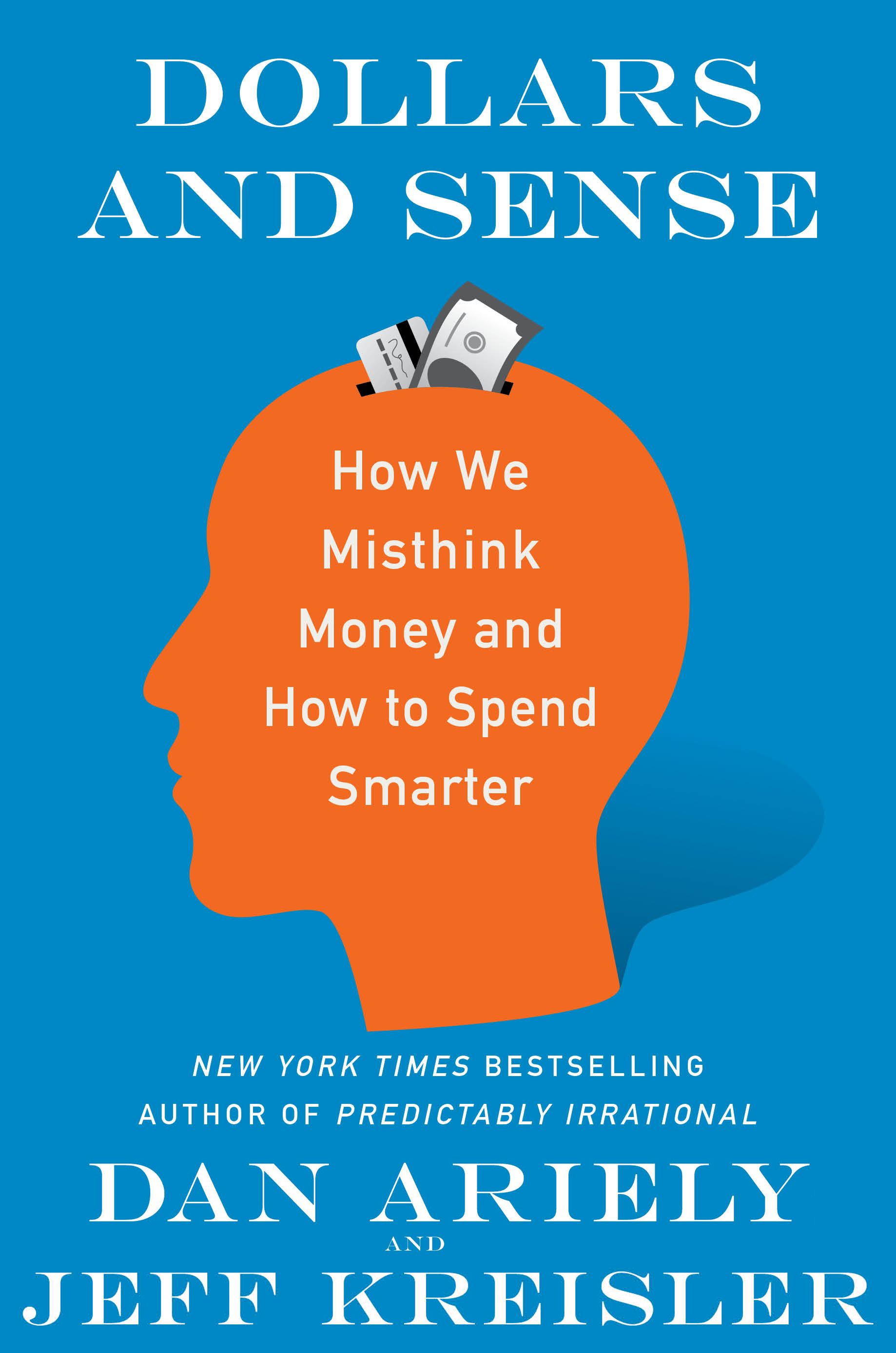 Jeff's doing what, where, when? Click Here
Jeff's in the press - New York Times, Fast Company, Inc., Washington Post, CNBC and more
Jeff signed with Leading Authorities speaker's bureau.
Jeff co-authored this e-book on behavioral economics in #banking.
Downloadable "About Jeff Kreisler" pdf for easy sharing